A duplex system is formed by painting or powder coating over hot-dip galvanized or thermal spray coated steel. Used for decades as a means to enhance corrosion protection, the synergy between the two systems provides protection far superior to either system used independently. Common examples in the market place are ColorGalv® or COLORZINQ®.
Duplex coating systems utilizing thermal sprayed zinc or its alloys have been in use on bridge structures in Europe for over 50 years. 40-year lifespans of zinc/aluminum alloy thermal sprayed duplex coating systems have been documented on coastal bridges in Norway. The AASHTO (American Association of State Highway Officials) Study of bridge systems has rated a thermal sprayed zinc aluminum coating, top-coated with an epoxy/polyurethane system for 25 years to first touch-up.
At Inter-City Contracting we can provide duplex coating systems in one of 2 ways:
We can prepare your already galvanized materials and apply a 2- or 3-coat high performance coating system, typically an epoxy primer/mid-coat and an aliphatic polyurethane topcoat.
We can prepare your un-coated steel, thermal spray a metalized coating of zinc, aluminum or their alloys and apply a 2- or 3-coat high performance coating system to the metalizing.
These equivalent methods both provide unparalleled corrosion protection in comparison with other high performance coatings systems.
How Duplex Coatings Work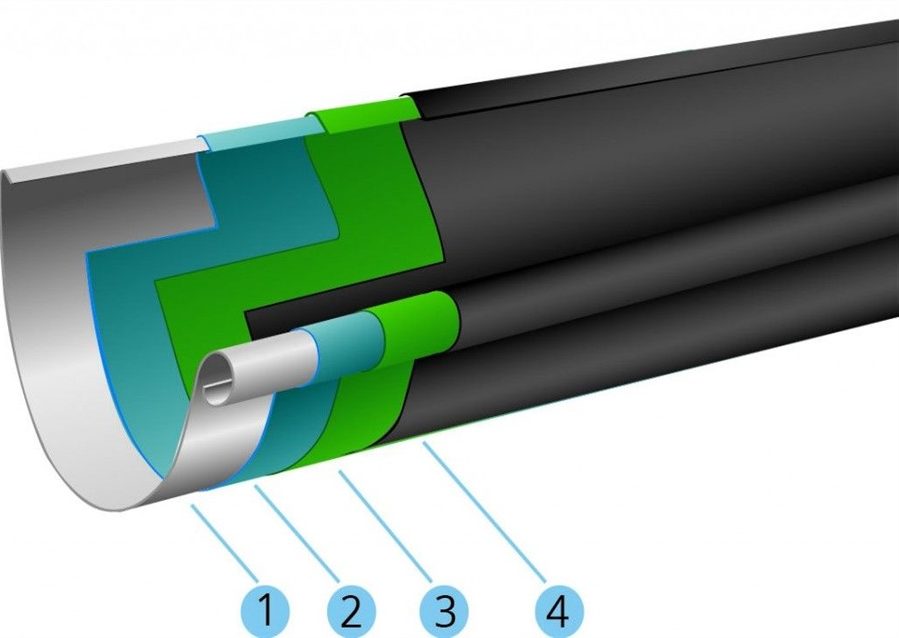 Coatings Layers
Galvanizing or Thermal-Sprayed Metal
Primer/Sealer
Mid-Coat
Finish Coat
The Application Process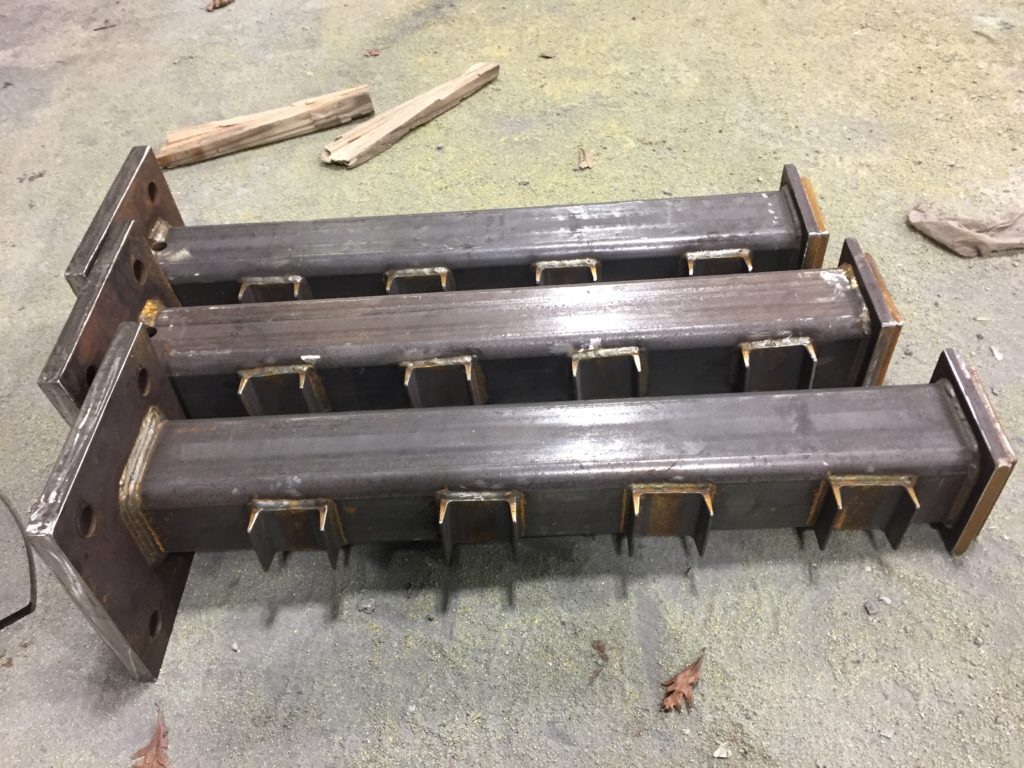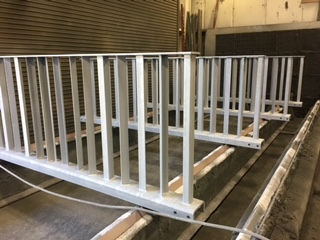 ---
Click here for more information about duplex coatings systems.